Andrea
DJ Consultant
(951) 514-0082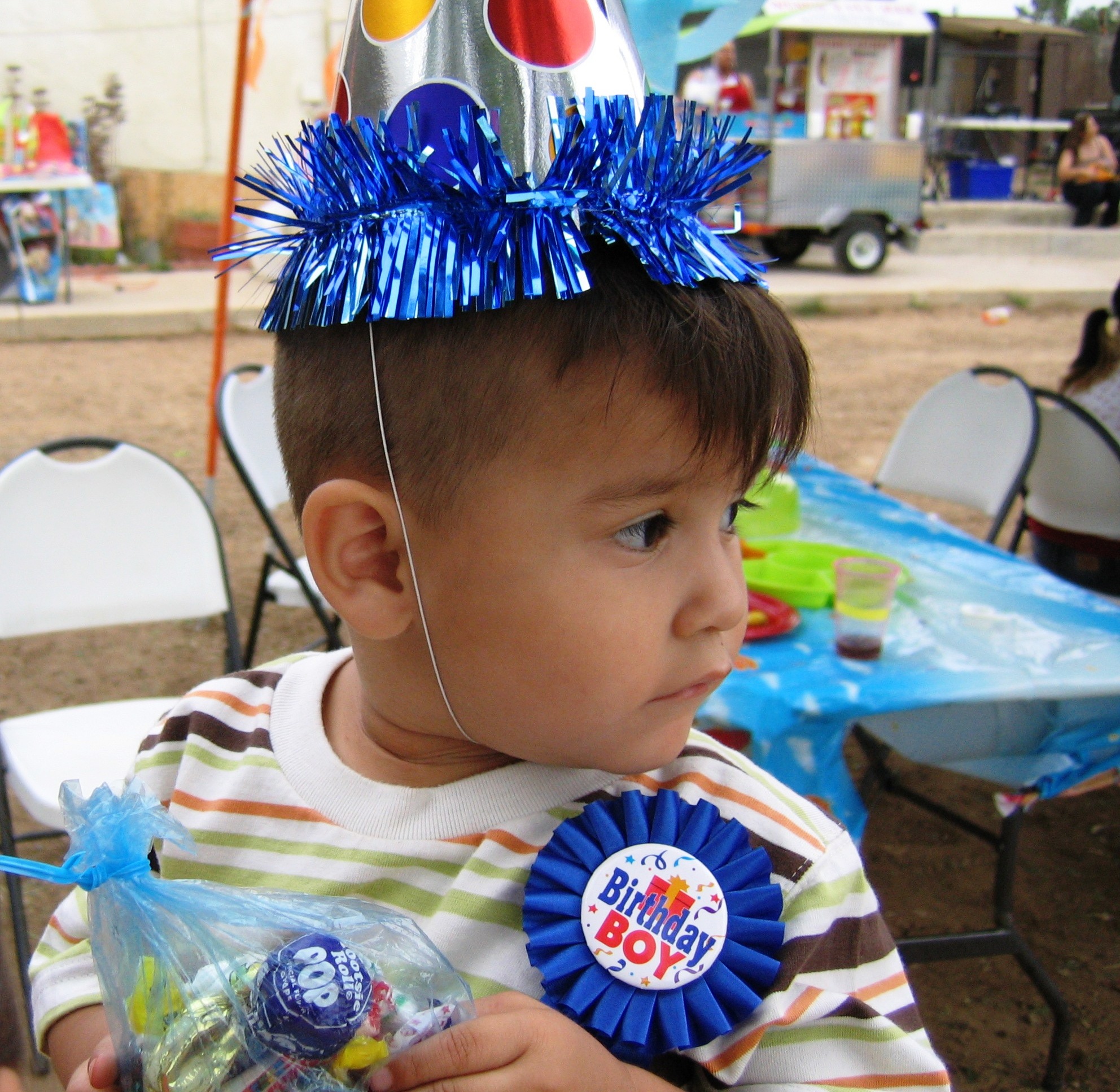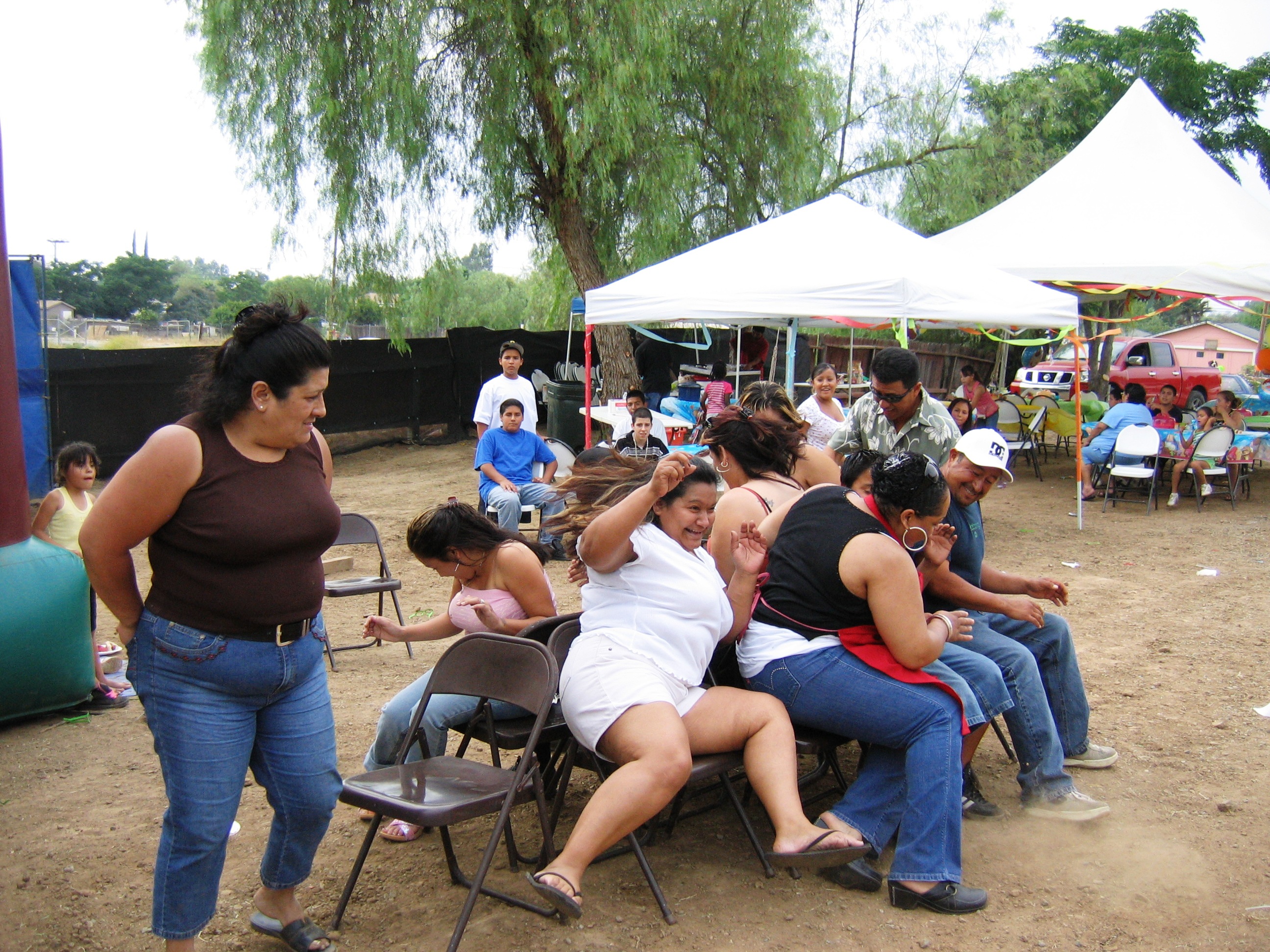 Kid Djs

What exactly do our kids party DJ's do?
One of our party entertainers will bring a small sound system, kid music, game props and prizes to your party. Our presentation is highly interactive and includes all types of age-appropriate games, contests, music and dancing. Examples of possible activities may include: Simon says, the Cha-Cha slide, Hula-Hoop frenzy, Over-under relays, Kids trivia, Let's make a deal, Shoe salad, and other cool interactivities that kids love at birthday parties. We specialize in birthday parties for kids age 1-12 in the Southern California.
Prices:

1 hour: $200

1.5 hours: $275

2 hours: $325

2.5 hours: $400

3 hours: $475

If you expect over 35 children and you wish to include additional prizes, please add an additional $1. per child.

If you are not interested in our Kid DJs,

Click Here for regular DJs just to play music.

Add Karaoke
Our Karaoke list for Kids Parties include songs for all ages. Make your child and their friends stars! Add an additional $100.

Our kids DJ's can entertain any number of children. For 10-50 kids, we recommend a one to three hour package. The amount of time you choose really depends on the length of your party and how much time you feel that you want the guests to be entertained. Most parents choose to have at least 1.5 hours so they can include a special "Happy Birthday" on our sound system, and not take time away from the games and dancing. One hour may be sufficient though, if you have other things going on at the party or if your party is 2 hours long in total. Small prizes for each child are included in the prices above.
One of our entertainment goals is to make sure that all spectators at our parties have a great time too, even if they are not actually participating at that moment. We try to create a really fun and positive environment for all the kids (and even adults too!).

If you expect over 35 children and you wish to include additional prizes, please add an additional $1. per child.

There may be an additional travel fee for parties more than 25 miles from our office, due to the rising cost of gas