Here you can take the time to browse through our monogram designs to find the one that is perfect for your event. Please contact us by phone or email if you have questions on the Static or Motion Monograms. Please keep in mind that there may be an additional charge to upgrade your Static Monogram to a Motion Monogram for your event. If you like one of the designs but would like to have something changed such as text color, font or would like to have a custom monogram made to match another design you like, you can email us examples of what you would like created and our design team will be able to give you a quote based on your ideas. Just click below to get started.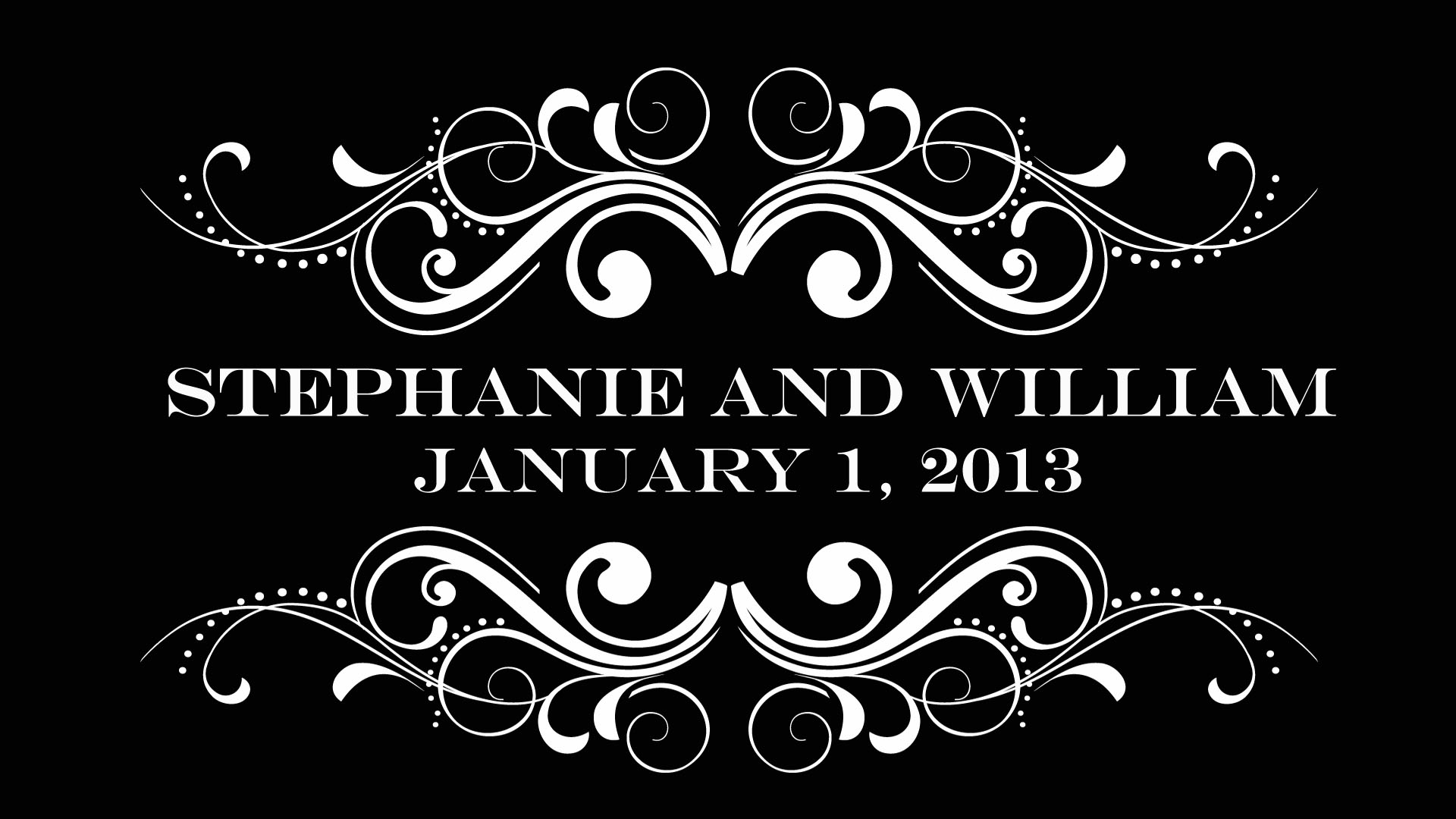 Static Monograms
300
Monograms That Personalize!
Get Started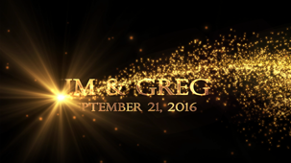 Motion Monograms
$400
Monograms That Come Alive!
Get Started
There's perhaps no better way to personalize your once-in-a-lifetime event than using monograms as part of your special day. With all of these possibilities, it is easy to put a stamp onto your event –– quite literally –– and make it something truly worth remembering.
To get started, you can explore the different styles and types of monogram initials, along with the best ways to use monograms to enhance the look of your reception. Remember that while this is an awesome way to show everyone just how unique your love is, so make it unique.
As you'll gather below, before you order a monogram, you and your partner probably have some decisions to make about future last names. The good news is that there are no right or wrong solutions when it comes to who keeps, changes, or hyphenates their name. In today's modern world, you have more choices than ever about what you'd like to be called after marriage. Once you've figured out your new initials, selecting your monogram initials order will be a breeze.
Use our Check Availability Form to see if we are available for your event.
---
We Also Offer
Monogram, Up-Lighting, Karaoke and photobooth