Andrea
Sales Consultant
(951) 514-0082

Check to see if we are available for your Wedding day.
Southern Cali DJs
Will be with you all the way
Making your dreams come true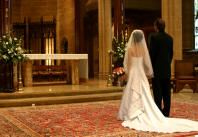 From the Altar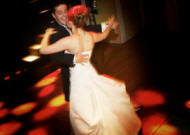 To the last Dance
Some thoughts on scheduling.
Bouquet and Garter Toss
We usually do these together but plan them for later in the evening.

Cake Cutting
Sometimes guests view the cutting of cake as a sign of the evening being over so we try and plan for this later in the evening as well.

Anniversary Dance
This is a good way to get guests back onto the dance floor after the cake cutting.

Of course these are just our suggestions. We will work with you to develop a plan that you can call your own. After all -it is your day!
Wedding Website.

Congratulation on your engagement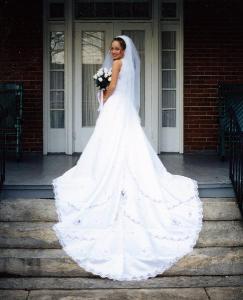 Suggested Music For Wedding Ceremony
Suggested Music For Wedding Receptions
Suggested Timing For Wedding Receptions
Mike
Sales Consultant
(951) 434-8253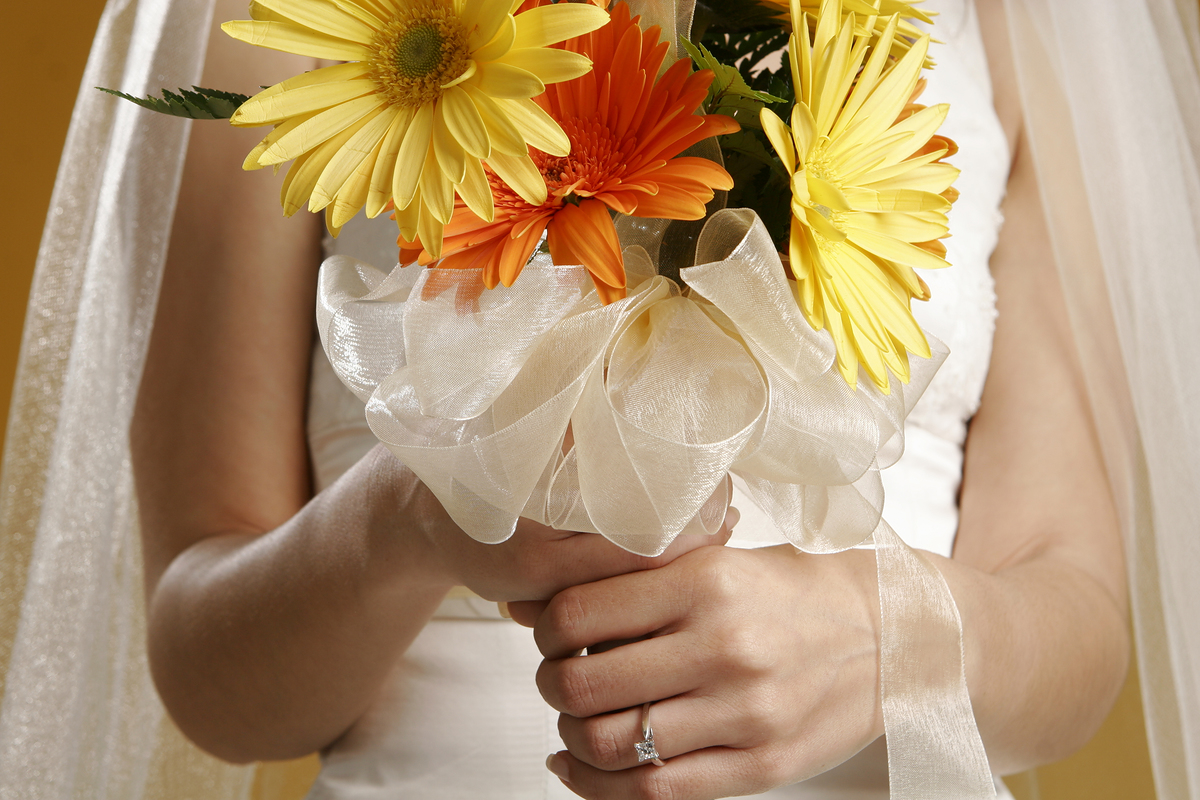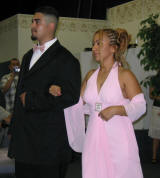 Some thoughts on scheduling.

Who's Responsible?
We feel that if you have a wedding planner, they will have the lead in scheduling. Otherwise we will help you set and manage the schedule. At the reception we will coordinate with your caterer, photographer and any other reception vendors as needed.

When to do the First Dance?
It's our experience that things start off really well when the Bride & Groom go into their First Dance right after their Grand Entrance. Followed by the Mother and Father dances the stage is set for a great night.


When to do the Toast?
We feel that this is best done before dinner. After dinner is okay but sometimes there is commotion from the wait staff and guests ready to stretch their legs.