Hello George I would like thank you for doing a wonderful job in making my Wedding a dream come true. Dr. Habib
Check to see if we are available for your Wedding day.
Wedding Ceremony Music

This is the time you have chosen to become husband and wife. This very special moment will require dedicated professionals. Southern Cali DJ's know that this is the most important time of your life, and we will provide your ceremony entertainment needs from on time schedule, professionalism.
Suggested Music For Wedding Ceremony
These are the most requested songs, but there are many others. Ask your DJ.
Prelude music: Played prior to the ceremony, while guests are arriving.
Moonlight Sonata (Beethoven)

Isn't It Romantic (Glenn Miller)

Water Music (Handel)

Ave Maria (Schubert / Gounod)

The Four Seasons (Vivaldi)

Greensleeves (Traditional)

Rhapsody In Blue (Gershwin)

God Only Knows (The Beach Boys)

As Time Goes By (A Kiss Is Just A Kiss) (Tony Bennett)

Arioso (Bach)

Ode To Joy (Beethoven)

Brandenburg Concerto #2 (Bach)

Gloria (Vivaldi)

Unchained Melody (Righteous Brothers)
Processional & Bridal music: Played during the time the family, wedding party, and the bride walk down the aisle.
Bridal Chorus (Here Comes The Bride) from "Lohengrin" (Wagner)

Trumpet Voluntary in D (The Prince of Denmark's March) (Clarke or Purcell)

Canon in D (Pachelbel)

The Four Seasons (Handel)

Water Music (Handel)

What A Wonderful World (Louis Armstrong)

Unforgettable (Nat King Cole)

I Can't Help Falling In Love (Elvis Presley)

When A Man Loves A Woman (Percy Sledge)

In My Life (The Beatles)

March From Lohengrin (Wagner)
Interlude music (optional): The songs played during the ceremony.
Ave Maria (Schubert)

Amazing Grace (Traditional)

La Traviata (Verdi)

Sheep May Safely Graze (Bach)

And I Love Her (The Beatles)

Primavera: First Movement, Allegro (Vivaldi)

Love Me Tender (Elvis Presley)

Für Elise (Beethoven)

We've Only Just Begun (The Carpenters)

Have I Told You Lately (Van Morrison)
Recessional music: Music played as the new husband and wife walk up the aisle together.
Wedding March (from "A Midsummer Night's Dream") (Mendelssohn)

Ode To Joy (from The Ninth Symphony) (Beethoven)

Hallelujah Chorus (from "The Messiah") (Handel)

Trumpet Tune (Purcell)

Magnificat In D (Bach)

The Long And Winding Road (The Beatles)

I Got You (I Feel Good) (James Brown)

How Sweet It Is (James Taylor)

Then He Kissed Me (The Crystals)

I Got You Babe (Sonny and Cher)
George
(951) 775-1059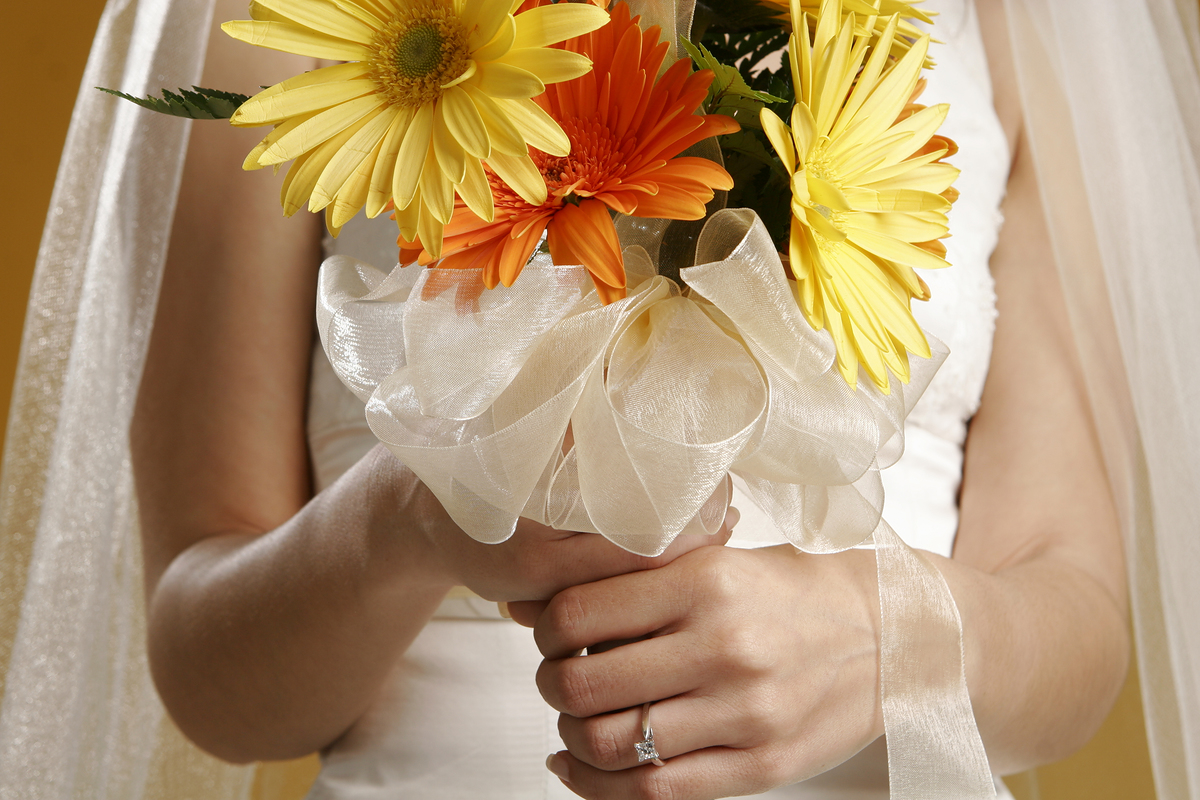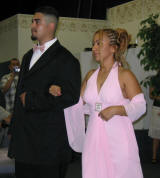 Some thoughts on scheduling.

Who's Responsible?
We feel that if you have a wedding planner, they will have the lead in scheduling. Otherwise we will help you set and manage the schedule. At the reception we will coordinate with your caterer, photographer and any other reception vendors as needed.

When to do the First Dance?
It's our experience that things start off really well when the Bride & Groom go into their First Dance right after their Grand Entrance. Followed by the Mother and Father dances the stage is set for a great night.

When to do the Toast?
We feel that this is best done before dinner. After dinner is okay but sometimes there is commotion from the wait staff and guests ready to stretch their legs.


Bouquet and Garter Toss
We usually do these together but plan them for later in the evening.

Cake Cutting
Sometimes guests view the cutting of cake as a sign of the evening being over so we try and plan for this later in the evening as well.

Anniversary Dance
This is a good way to get guests back onto the dance floor after the cake cutting.

Of course these are just our suggestions. We will work with you to develop a plan that you can call your own. After all -it is your day!